Detailing Blog by Onsite Detail
Welcome! Here on Onsite Detail's auto detail blog. You can find information about detailing in general, some specifics about detailing services, some "how to" tips as well and read about some of our interesting experiences with detailing. Please let us know if there are any topics you would like to hear about on our auto detail blog.
Would you like to schedule an appointment for your vehicle?
Utah is a beautiful state.  Crossed somewhere between desert…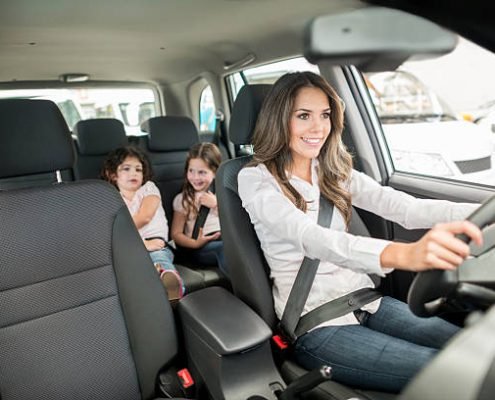 Mother's Day is fast approaching, and even in these crazy times…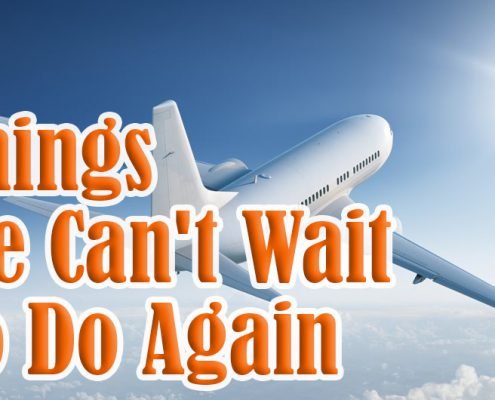 As just about everyone has said by now, we are living in crazy…