UTAH'S #1 MOBILE DETALING SERVICE
FROM COUPES TO SEMI TRUCKS WE ARE FULLY EQUIPPED TO HANDLE BIG AND SMALL DETAILING JOBS FROM INTERIOR CLEANING TO FULL PAINT CORRECTION.
REQUEST APPOINTMENT
MOST RECENT BLOG POSTS
How often should I "wax" my vehicle?
October 11, 2021
Vehicle protection is super important. One way to protect your vehicle's exterior is car wax. If you're wondering what "wax"…
2022 Nissan Frontier Event
October 6, 2021
Earlier this year we had the opportunity of working at an almost week long media event for the new 2022…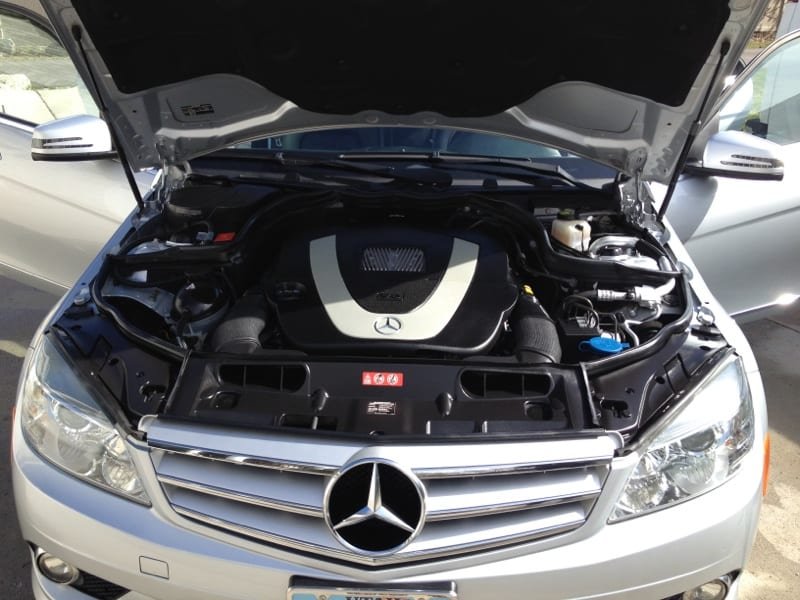 Is a dirty engine bay harmful to your vehicle?
September 28, 2021
Having a dirty engine bay is never fun to look at and to work on. There are a few reasons…