UTAH'S DETALING SERVICE
FROM COUPES TO SEMI TRUCKS WE ARE FULLY EQUIPPED TO HANDLE BIG AND SMALL DETAILING JOBS FROM INTERIOR CLEANING TO FULL PAINT CORRECTION.
REQUEST APPOINTMENT
MOST RECENT BLOG POSTS
Maximizing Your Car's Value: The Importance of Detailing Before Selling
October 18, 2023
Selling your car can be an exciting yet challenging endeavor. Whether you're upgrading to a new vehicle or simply parting…
Protecting Your New Boat: Marine Detailing & Ceramic Coating
September 5, 2023
Protecting your new boat with professional detailing and ceramic coating installation from Onsite Detail to keep it in great condition…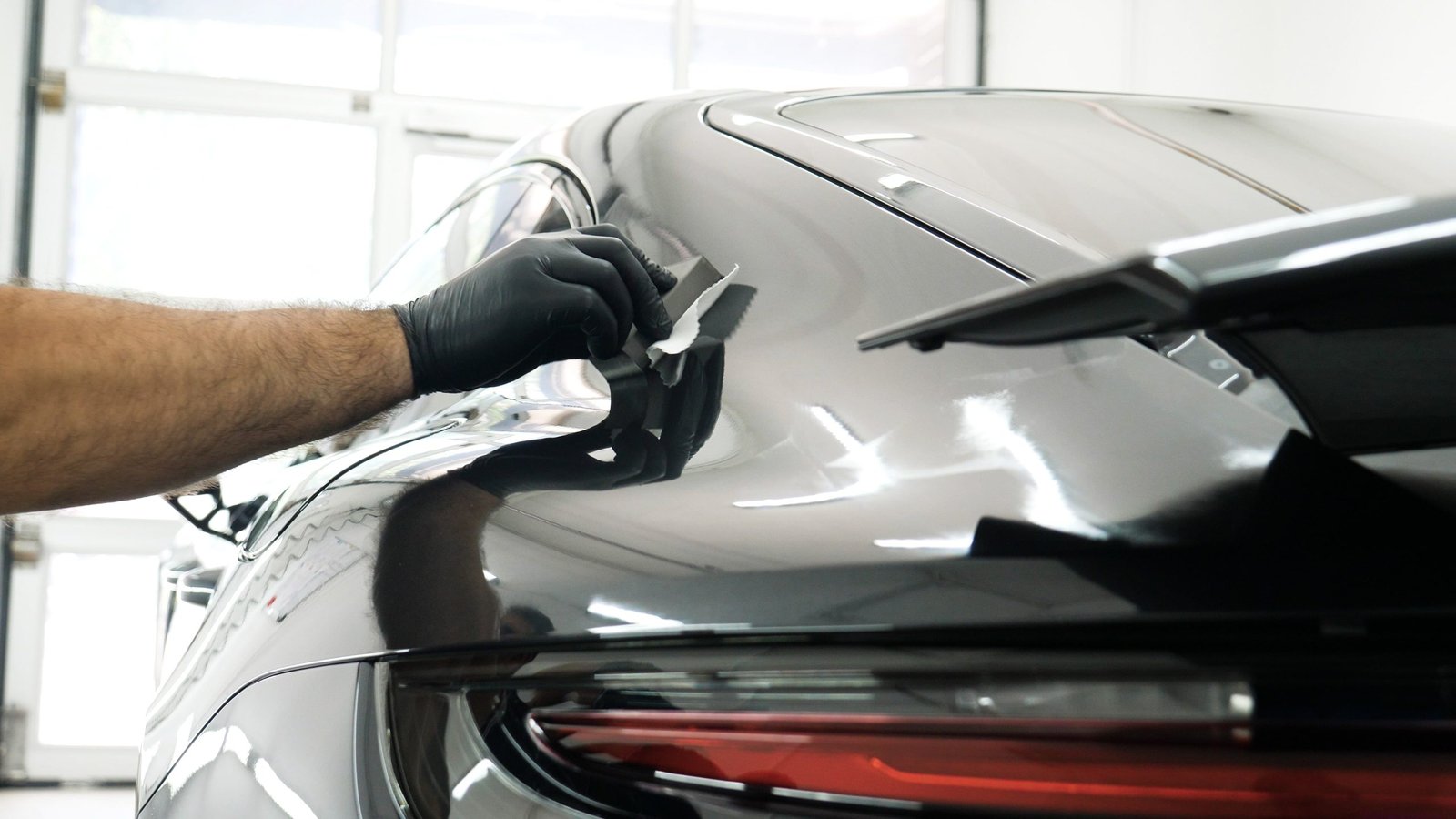 How Much Does Ceramic Coating Cost?
November 4, 2022
Retaining the shine of a paint job is every car owner's goal. You want to lock in the beauty for…