UTAH'S DETALING SERVICE
FROM COUPES TO SEMI TRUCKS WE ARE FULLY EQUIPPED TO HANDLE BIG AND SMALL DETAILING JOBS FROM INTERIOR CLEANING TO FULL PAINT CORRECTION.
REQUEST APPOINTMENT
MOST RECENT BLOG POSTS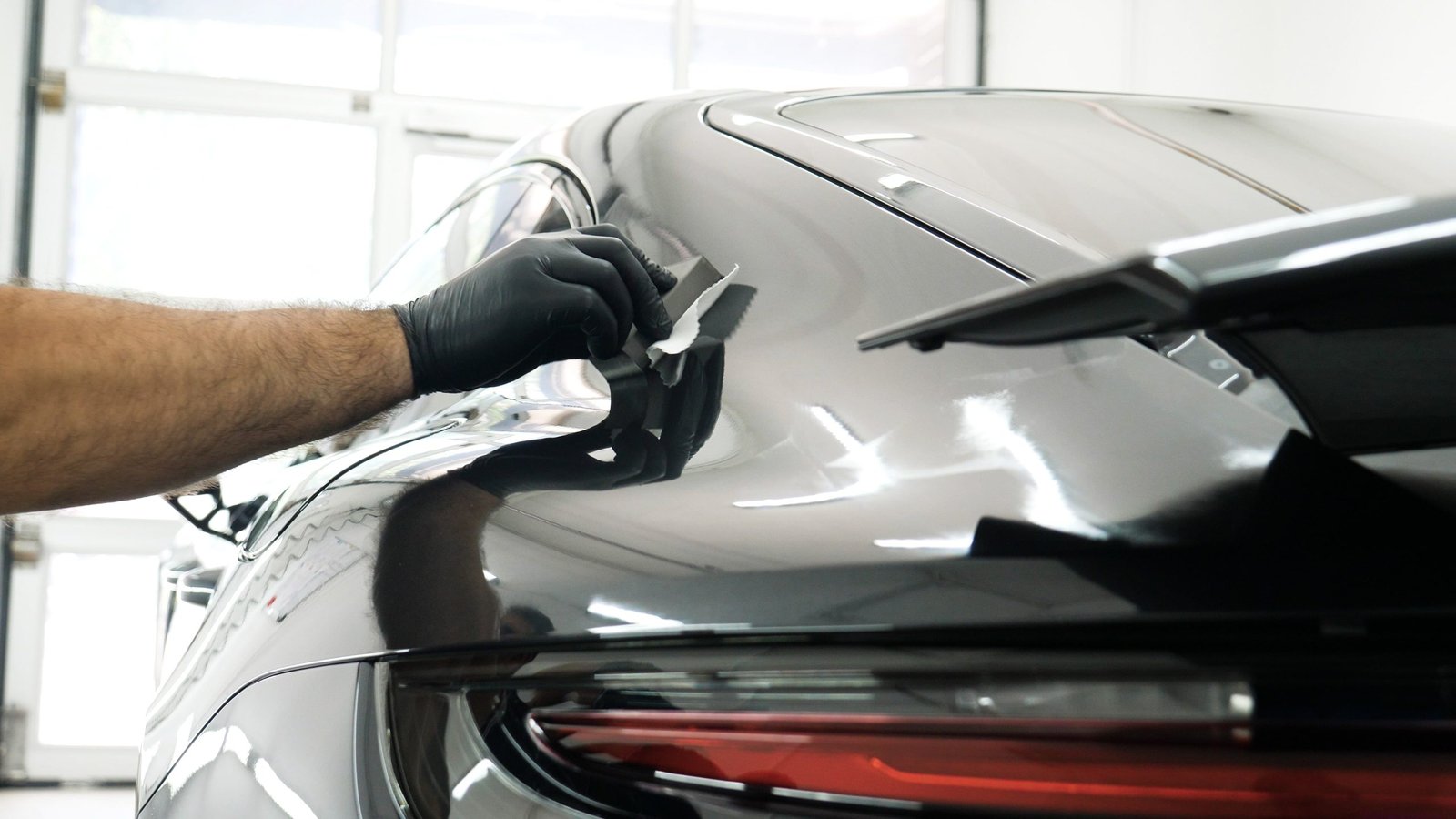 How Much Does Ceramic Coating Cost?
November 4, 2022
Retaining the shine of a paint job is every car owner's goal. You want to lock in the beauty for…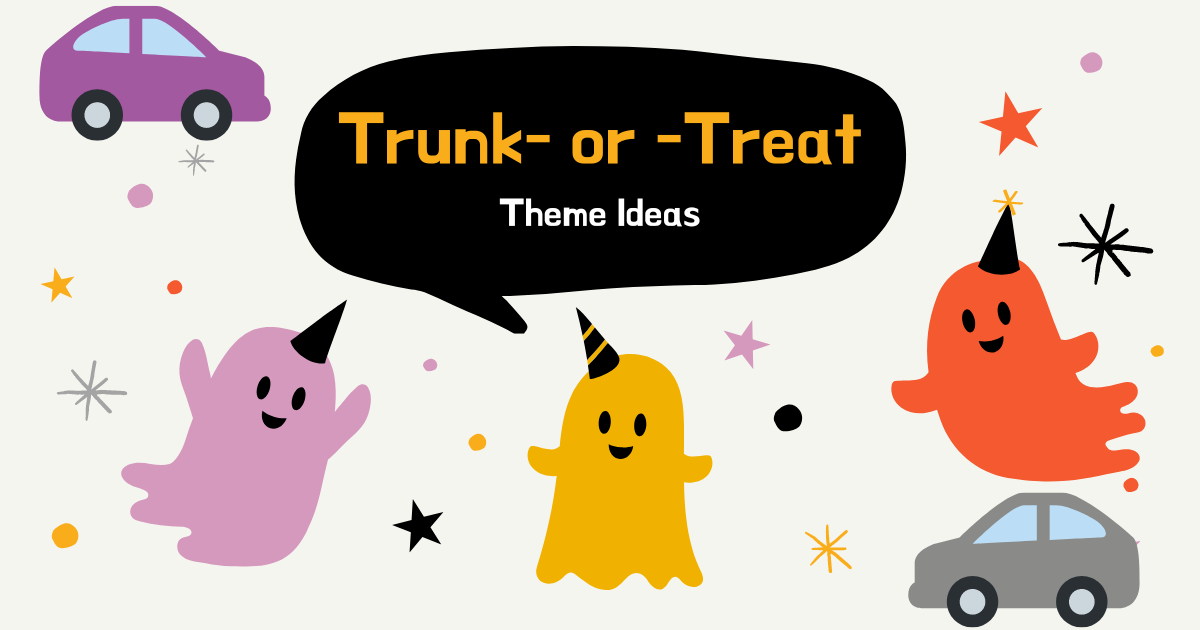 Trunk or Treat Theme Ideas
October 3, 2022
Trunk or Treat Theme Ideas With Halloween right around the corner, it's time to start thinking about your Trunk-or-Treat décor…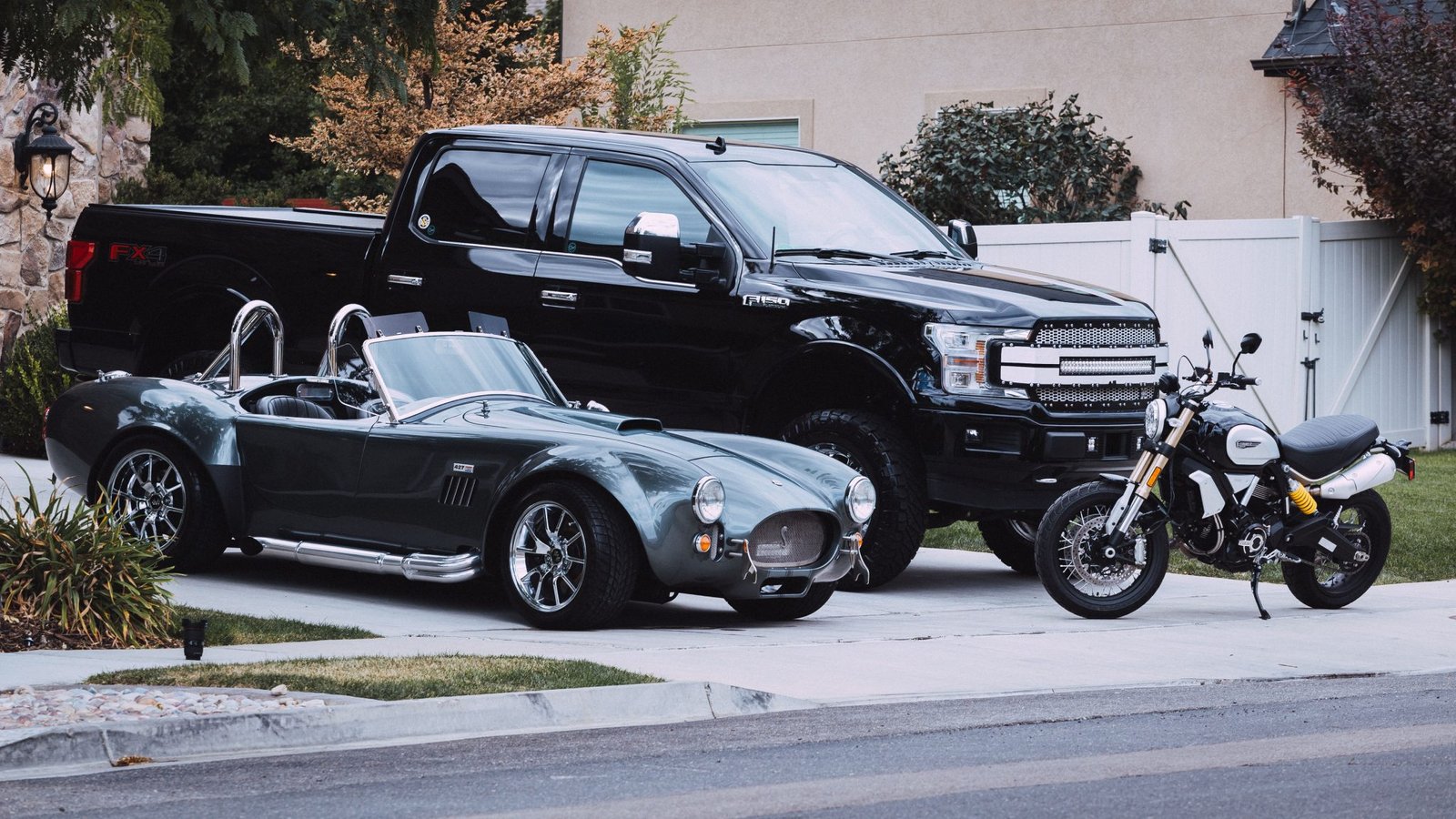 How Long Does Ceramic Coating Last?
September 13, 2022
The condition of your car's paint can make the difference between feeling like your car is in great shape, or…