PROFESSIONAL DETAILING SERVICES
Our highly trained detailing team is fully equipped to handle big and small detailing jobs for cars, boats, trucks, RVs and planes.
LICENSED INSURED TRAINED CERTIFIED
REQUEST APPOINTMENT
ADDITIONAL DETAILING SERVICES
Our detailers are extensively trained and use the best professional grade products, tools and equipment for your vehicle. Live your life. We'll take care of the details.
Our team of detailers are thoroughly trained, using only the highest quality professional-grade products, tools, and equipment on your vehicle. Get on with living – we've got the details covered.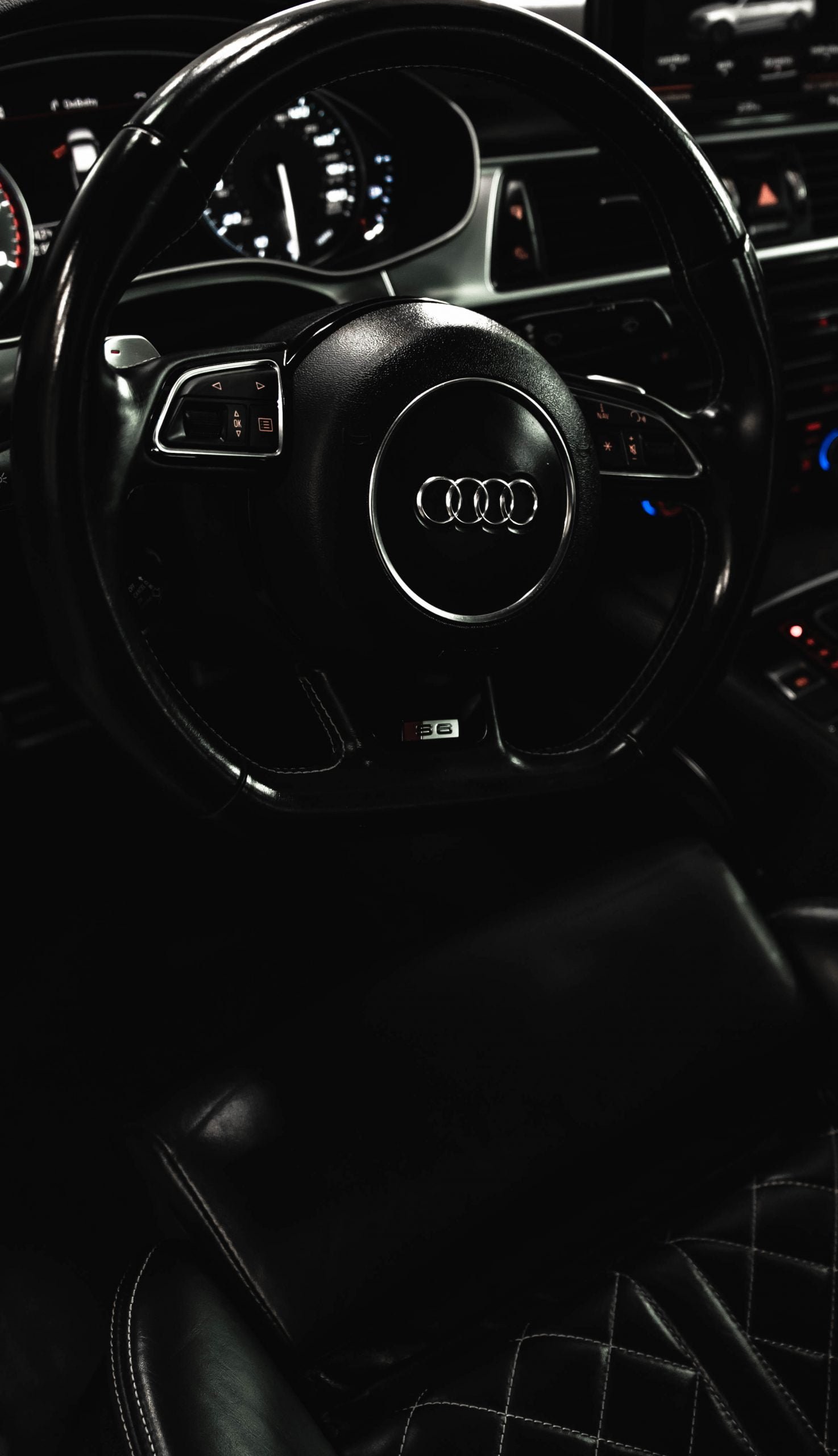 SEE OUR WORK
From coupes to SUVs, we stand by every job we do. Check out the results below.
WHAT OUR CLIENTS SAY ABOUT US
So I just got my car detailed the other day because we're trying to sell it. I was amazed by the detail they put into cleaning my car. It honestly looks brand new, better than when I bought it used. If you ever need to sell a car, they for sure are the ones to call. They come to you!! Good prices, super nice, friendly people, and convenient. They came to my work and did a 2 hour job on my tiny Yaris. When I thought it would maybe take 30 mins. They do a heck of a job. I highly recommend Onsite Detail.
Angel
Taylorsville, UT
I found this company through Facebook and they had great reviews around the web so I thought i'd give them a shot. And well, to say the least, these guys far exceeded any other detailing experience I've had. For their basic wash they did what some guys call an exterior detail. They hand cleaned every last inch on my cars. They do real detailing. Not just a car wash detail.
Cierra
Herriman, UT
My car is relatively new but I had really messed up the interior by doing my makeup in the car – getting powder all over everything. I also have spilled coffee on almost all of the seats. They sent a rep to my work, and he finished the job while I was inside! They did an excellent job at polishing my dashboard and cleaned every surface I could think of. It's like brand new again! Love it!
Deegee
Sandy, UT
Onsite Detail did a fantastic job with both my husbands and my vehicles. They were more than willing to go to both of our work locations at no extra cost and were extremely nice. We both did the full package interior detail, engine, hand wash and wax and my car never looked better! Nothing like a full deep clean after a long winter.
Dierdre
Salt Lake City, UT
CERAMIC COATING
Better than wax, our ceramic coatings form a strong and durable layer of protection that can last for years.
FLEET SERVICES
Looking for professional auto detailing and cleaning services for your fleet of vehicles? Learn more today
OUR MOBILE SERVICE AREAS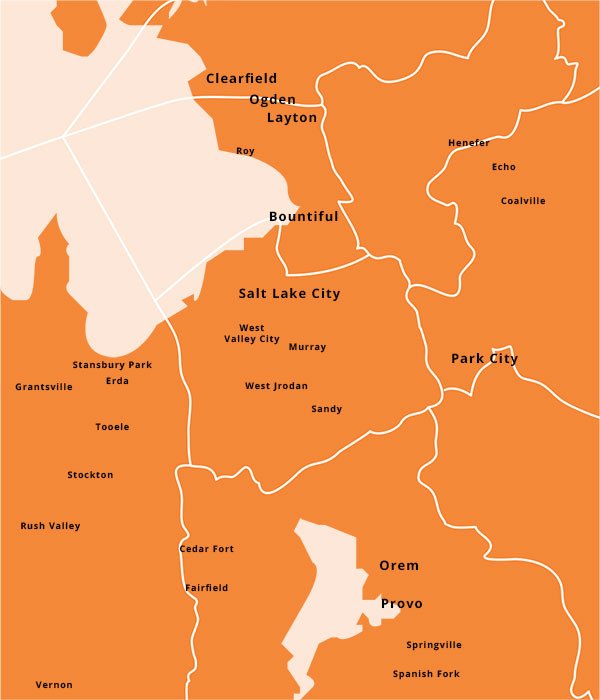 Our mobile detailing service areas are Salt Lake County, Utah County, Davis County, Park City, Tooele and surrounding areas. No travel charges within Salt Lake Valley. Travel fees may vary. Travel fees may be waived depending on services given and/or multiple vehicles.
To see a list of the cities/towns we service, click below.
OUR IN SHOP SERVICES
Our in shop detailing service is a great way to ensure your vehicle gets detailed regardless of weather. In our shop we can handle any car, truck or SUV and any of the services we offer with our mobile detailing. Our in shop service allows us to have a controlled environment out of the elements that especially helps us with ceramic coating and paint correction services. As well as our Deep Odor Removal, which usually requires an overnight stay.
To get directions to our shop, click below.