Get your Onsite Detail Gift Certificate here!
Detailing gift certificates are great for Mother's Day, Father's Day, Employee Appreciation, Client Appreciation, Birthday Gifts, Anniversary Gifts, Thank You Gifts and many more things!
Our car detailing gift certificates make awesome stocking stuffers or gifts for that "hard to shop for" person!
Gift certificates may be purchased in any amount of $25 or more. They are valid for one year from purchase date.
To buy a specific service instead of a dollar amount, please go to the store and choose what service you want.  We also have available gift cards for RV, Motorcycle, Boat, aircraft and More!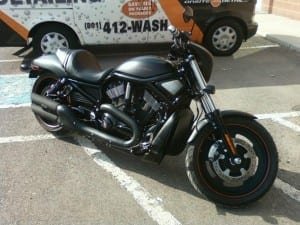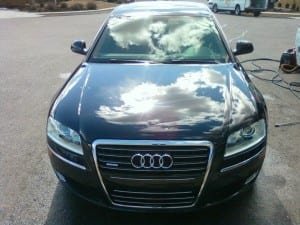 We accept cash, check and cards as form of payment. Prepayment or an Appointment Deposit is required to schedule a service unless otherwise stated. You may pre-pay for service or buy online to purchase a gift certificate.