UTAH'S #1 MOBILE DETALING SERVICE
FROM COUPES TO SEMI TRUCKS WE ARE FULLY EQUIPPED TO HANDLE BIG AND SMALL DETAILING JOBS FROM INTERIOR CLEANING TO FULL PAINT CORRECTION.
REQUEST APPOINTMENT
GET YOUR ONSITE DETAILING GIFT CERTIFICATE HERE
Detailing gift certificates are great for Mother's Day, Father's Day, Employee Appreciation, Client Appreciation, Birthday Gifts, Anniversary Gifts, Thank You Gifts and many more things!
Our car detailing gift certificates make awesome stocking stuffers or gifts for that "hard to shop for" person!
Gift certificates may be purchased in many different amounts starting at $25 or more. They are valid for one year from purchase date.
Gift certificates are valid for any service, and are non refundable. Make sure you choose your location before purchasing a gift certificate.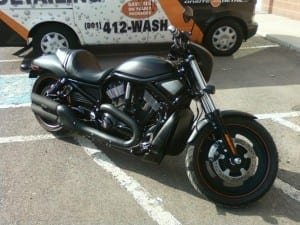 BUY NOW: