UTAH'S DETALING SERVICE
FROM COUPES TO SEMI TRUCKS WE ARE FULLY EQUIPPED TO HANDLE BIG AND SMALL DETAILING JOBS FROM INTERIOR CLEANING TO FULL PAINT CORRECTION.
REQUEST APPOINTMENT
Kia Detailing in Utah
Here at Onsite Detail we cater to discerning Kia owners who demand the highest level of attention and expertise to maintain the elegance and performance of their vehicles. Trust our team of professionals to provide the ultimate detailing experience for your Kia in Utah.
At Onsite Detail, we recognize that your Kia represents a perfect blend of style, innovation, and reliability. Our team of highly skilled technicians is dedicated to providing comprehensive detailing services for all Kia models, ensuring that your vehicle always looks and performs at its peak. With our unwavering professionalism, trustworthiness, and commitment to using the best products and equipment, we strive to deliver an exceptional experience that Kia owners like you deserve.
Your Kia is a statement of your refined taste and appreciation for quality. Our ceramic coatings offer state-of-the-art protection against environmental hazards, UV rays, and daily wear and tear. We stand behind our work, providing warranties on our coatings that set us apart from other detailers. Enhance your Kia's appearance and maintain its value with our expertly applied ceramic coatings.
A spotless and unblemished windshield is essential for safe driving and maintaining your Kia's polished appearance. Our glass coatings deliver superior visibility, resilience, and resistance to chips and cracks. Trust our experienced technicians to provide your Kia with the flawless glass it deserves, backed by our warranty for your peace of mind.
At Onsite Detail, we provide an array of protection packages tailored to suit both your Kia's needs and your budget, ensuring the ideal solution for preserving your vehicle's elegance.
Pamper your Kia with the all-inclusive attention it deserves through our full protection packages. From expert exterior detailing and ceramic coatings to thorough interior cleaning and stain elimination, we'll guarantee that every facet of your vehicle embodies the elegance and refinement you associate with the Kia brand.
Our meticulously designed exterior protection packages ensure your Kia remains shielded from environmental factors while preserving its eye-catching luster. Select from an array of services, such as paint rectification, ceramic coatings, and glass enhancements, to maintain your vehicle's impeccable appearance.
Your Kia's interior is a haven of style and comfort. Maintain its pristine state with our interior protection packages, which include comprehensive cleaning, stain safeguarding, and leather care services. Revel in a flawlessly clean cabin that harmonizes with your vehicle's captivating exterior charm.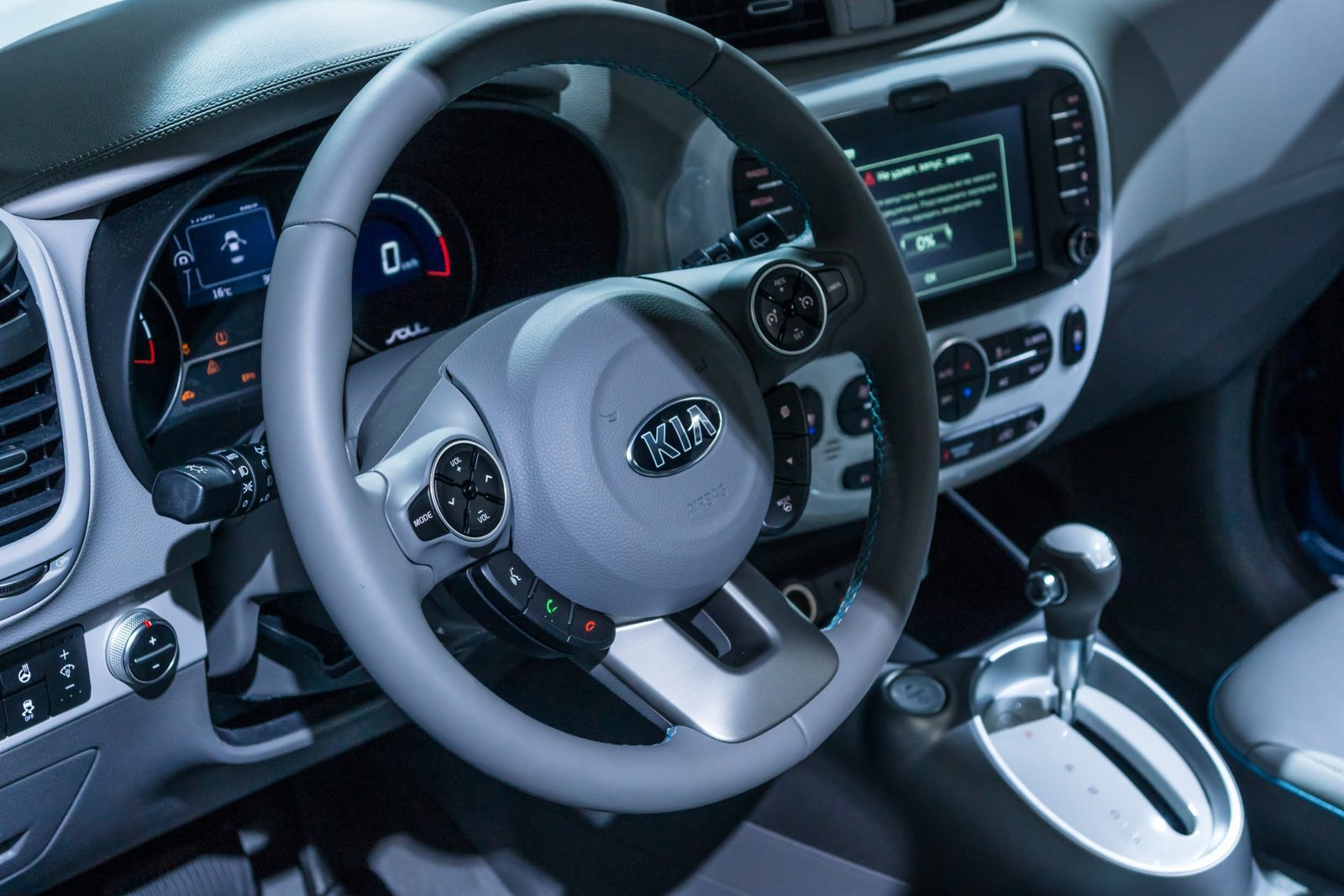 Prepared to provide your Kia with the outstanding attention it's worthy of? Contact Onsite Detail today to arrange a Kia detailing appointment and uncover the distinction offered by a team of professionals committed to delivering the finest experience possible. Embrace the ultimate in protection, precision, and pride for your Kia.