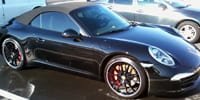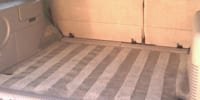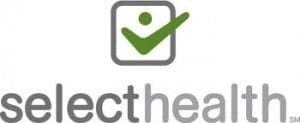 GREAT DEALS FOR YOU & YOUR CO-WORKERS
Many companies offer their employees benefits to help them be more productive and boost their morale. We have partnered with various companies in Utah to offer their employees discounts on auto detailing services.
We can wash and detail the vehicles while they work so they do not have to spend time off work or take time out of their day to get it done elsewhere. We come to the office and clean the cars right there! Many companies have even offered a Carwash Day for their employees.
Contact us to set up special offers and discounts for your company today just like these companies!