UTAH'S DETALING SERVICE
FROM COUPES TO SEMI TRUCKS WE ARE FULLY EQUIPPED TO HANDLE BIG AND SMALL DETAILING JOBS FROM INTERIOR CLEANING TO FULL PAINT CORRECTION.
REQUEST APPOINTMENT
2022 Nissan Frontier Event
Posted October 6, 2021 by Chris Blaisdell, Onsite Detail
Earlier this year we had the opportunity of working at an almost week long media event for the new 2022 Nissan Frontier trucks up in Sundance, Utah. Its a beautiful place and the whole event was a great experience. We really enjoyed this media automotive event.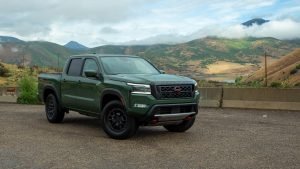 Each day the trucks were taken out for driving, photo and video shoots as well as learning and testing out the new features. These are nice trucks with a ton of new features that make them really cool. Check out some of the reviews here. We washed and waxed the exteriors and cleaned out the engine and interiors of each truck as they came back in every afternoon and evening. Some of the trucks came in muddy and very dusty from some of the off-roading they did. a few came back with bugs all over them from the routed they were on. We had do this in a timely manner and make sure the trucks looked great for the next day of adventure. With our years of experience in automotive events we were able to determine what the best way to get the vehicles detailed in the area we were provided and giving our clients exactly what they needed.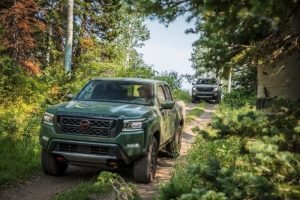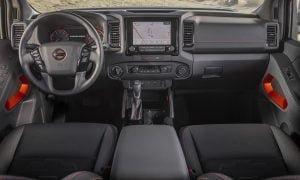 We really enjoyed working on these new trucks from Nissan. It is always cool to also go to unique locations like Sundance to have an event like this to be a part of.
At Onsite Detail we have many years of experience in detailing for events like these. If you have any need for an auto related event like this 2022 Nissan Frontier event or car show detailing please feel free to reach out for a free quote.