UTAH'S DETALING SERVICE
FROM COUPES TO SEMI TRUCKS WE ARE FULLY EQUIPPED TO HANDLE BIG AND SMALL DETAILING JOBS FROM INTERIOR CLEANING TO FULL PAINT CORRECTION.
REQUEST APPOINTMENT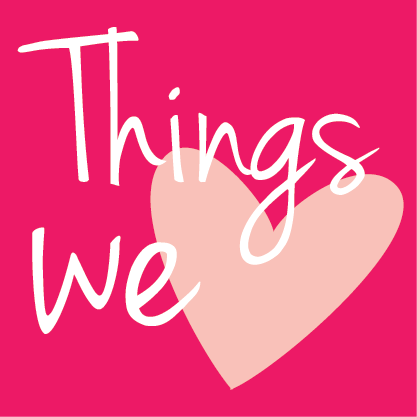 5 Things We Love at Onsite Detail
Posted February 12, 2019 by Chris Blaisdell, Onsite Detail
Love is in the air, and we at Onsite Detail are not immune!  We are already gearing up to clean vehicles as part of your perfect date night.  Be it shining up your car's exterior from last week's winter storm or deep cleaning the inside for peace of mind as you go to your dinner reservation, we are ready to get detailing!
However, even our employees have things we love as a company.  This blog is being written to recognize five of the biggest things we love here at Onsite Detail, starting with:
Our Customers!
We love our customers for so many reasons.  If you have ever had a service from us you've done more than help gives us an income.  As a mobile company having so many places to go and things to do lets our detailers see something different every day, and they appreciate it!
One of our detailers just the other day expressed how one of the perks of the job is its different scenery every day.  They go through cities, neighborhoods, businesses, and nature areas of all kinds while on the job and meet all kinds of different people, young and old, native and non-native.  When I talk to people on the phone I hear stories from people of all backgrounds. No matter who it is, everyone has something in common that we also love.
Messes!
Marie Kondo of the Netflix series Tidying Up isn't the only one who loves mess!  As a detailing company, there is nothing more satisfying than bringing a car from filthy to like new.  We have handled many kinds of messy or tricky scenarios, from pet hair and kid's snacks on the inside to removing oxidation and tar on the outside.  And this isn't just limited to just cars!
  All Vehicles!
While we love helping all makes and models of cars, we don't stop at cars.  We have also done:
RVs

Boats

Motorhomes

Airplanes

Semi Trucks

Motorcycles

Construction Vehicles

Buses

Farming Vehicles

Snowmobiles
We don't just stick with messiness as a prerequisite for these vehicles to be treated by us.  We also love…
A Challenge!
Do you have swirl marks, faded plastic or rubber, fogged headlights, a stain or smell you just can't get rid of?  Did you know those are things we can take care of?
No matter the vehicle type, our detailing doesn't just make your car/truck/etc. shiny but also helps it with long-term care too.  With unique services like Headlight Restoration, Buffing & Polishing, Clay bar Treatment, and Plastic Restoration, we can help keep your car like new for years to come.  Jobs like these are difficult for just anyone to do, but we love a challenge and bring experience to the job with expert results!
And for the number one thing we love…
Surprises!
At Onsite Detail, we don't like to stay still.  As a company, we are growing fast and have made improvements steadily.  Now we are preparing to announce a big surprise to make our experience better for the customers we love so much!  Keep in touch on our Instagram, Facebook, or Twitter for a future update, you'll be hearing from us soon!
We hope your Valentine's Days are enjoyable and hope to be part of the fun!  If you want us to do some detailing you can reach us at 801-412-9274 or fill out a Request Form so we can get you all set.
by Miranda Hughes, Onsite Detail