LAS VEGAS AUTO DETAILING
Serving Las Vegas and Clark County, Nevada! Mobile Detailing service where we come to you.
LICENSED INSURED TRAINED CERTIFIED
REQUEST APPOINTMENT
LAS VEGAS AUTO DETAILING SERVICES
We proudly serve Las Vegas and Clark County, Nevada, offering mobile auto detailing services right at your doorstep. As a licensed, insured, trained, and certified detailing service, we are well-equipped to handle any vehicle – from cars, trucks, SUVs, and vans to motorhomes, 5th wheels, airplanes, boats, motorcycles, and fleet vehicles. Our Las Vegas Auto Detailing team even caters to auto dealerships, ensuring each vehicle shines like it's straight from the showroom.
Our highly trained detailers use professional-grade products and tools for an extensive deep cleaning, giving your vehicle that all-important shine. Our services go beyond regular washing, offering features like paint correction, interior detailing, and the application of ceramic coating for that extra layer of protection on your vehicle's paint. We'll remove every speck of dirt and grime, leaving your vehicle pristine and polished.
MOBILE CAR DETAILING LAS VEGAS
We offer mobile detailing services for your convenience.  We come to you at your home or office full stocked and kited out to provide top notch vehicle detailing.
Check out some of our work!
MOBILE AUTO DETAILING TAILORED FOR LAS VEGAS CAR OWNNERS
In the heart of Las Vegas, where every car has a story, Onsite Detail offers mobile car wash and car detailing services that are second to none. Whether you own an everyday commuter or a luxurious weekend cruiser, our trained team is equipped to breathe life back into your vehicle, restoring its gleam and ensuring it remains in pristine condition.
PREMIUM MOBILE CAR DETAILING PACKAGES
Exterior Detailing: The shimmering Las Vegas sun can be tough on a car's clear coat. Our exterior detailing ensures a deep cleanse, right from the rims to the roof, rejuvenating your car's appearance. The paint protection film and paint sealant services guarantee that your vehicle stays shielded against the elements, retaining its shine.
Paint Protection and Ceramic Coating Services in Las Vegas
Onsite Detail isn't limited to just cleaning. Our ceramic coating services provide an added layer of protection, ensuring your car's paint remains untouched by dust, grime, and the occasional bird drop. A properly applied ceramic coating ensures that the car's exterior remains protected from the harsh Las Vegas sun, and the paint retains its freshness for longer periods.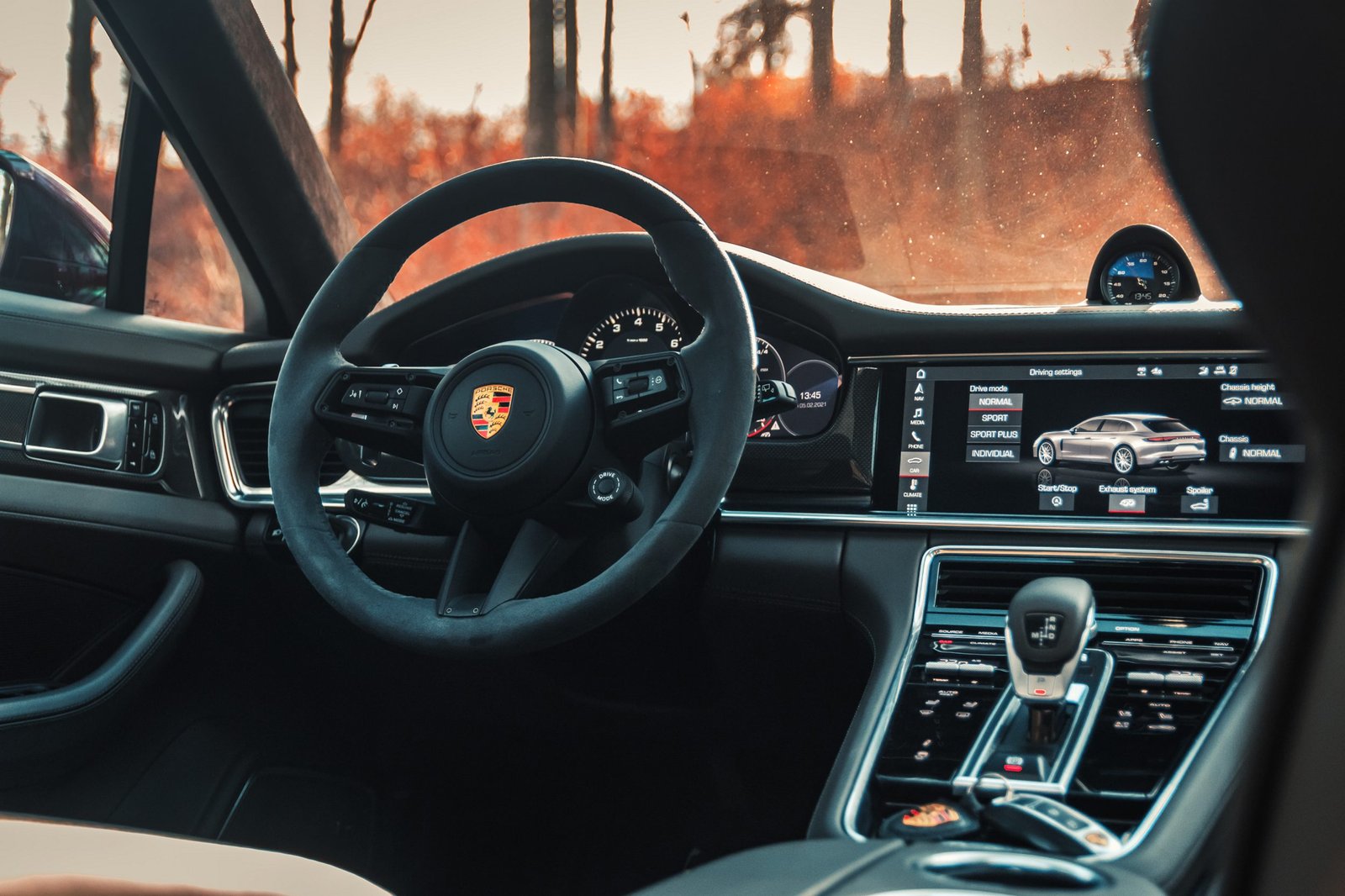 CAR DETAILING IN LAS VEGAS, NEVADA
Interior Detailing: The inside of a car is as important as the outside and our Las Vegas Auto Detailing goes beyond simple cleaning. Our professional detailers take pride in their work, utilizing the best professional-grade products, tools, and equipment, including deionized reverse osmosis filtered water. From the floor mats to the roof lining, every corner of your vehicle's interior is dealt with precision. Tough stains on the carpet? We've got it covered. Our interior cleaning sessions involve meticulous attention to detail, ensuring that every stain, be it on the carpet or the upholstery, is addressed.
OUR DETAILING SERVICES IN LAS VEGAS, NEVADA
DEALERSHIP DETAILING SERVICES IN LAS VEGAS, NEVADA
Looking for professional auto detailing and cleaning services for your dealership?
LICENSED & INSURED
We are fully licensed. We carry all the proper insurance from garage liability to worker's comp. We follow all federal, state and local laws and regulations including water disposal and water reclamation. We are always striving to be eco-friendly while providing the best results we can for each client.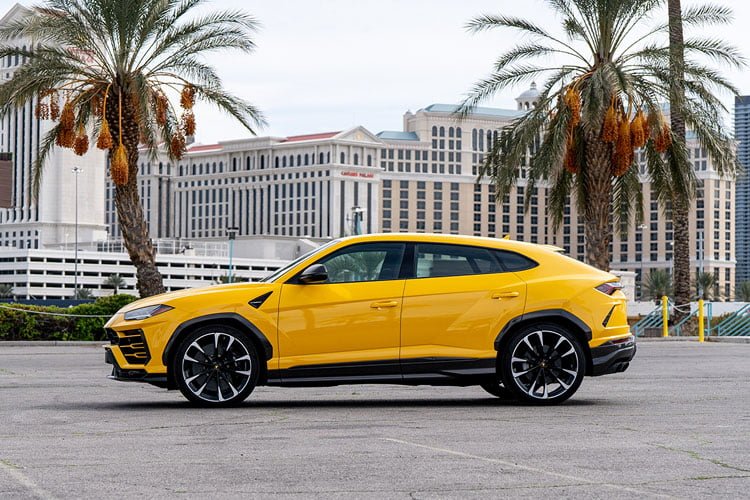 PROFESSIONAL DETAILING IN LAS VEGAS, NEVADA
We are professionals. We act and dress the part. We are trustworthy and honest. We are knowledgeable and we use the best professional-grade products, tools and equipment for your vehicle including our deionized reverse osmosis filtered water. Our detailers are extensively trained and receive many continual training opportunities to continue to increase their knowledge and improve their skills. As a company, we abide by the International Detailing Association Code of Ethics and all of us, from office staff to detailers, strive to do our best from scheduling an appointment to final payment to give you the best experience possible.
Feel free to get in touch with us. Whether you want to schedule an appointment, ask a question, or request information about our services, our friendly staff is ready to assist you. Let Las Vegas Auto Detailing redefine your car wash experience today!
WHY CHOOSE ONSITE DETAIL'S LAS VEGAS SERVICE?
Comprehensive Services: From exterior detailing, paint protection film to interior detail, we offer a plethora of services tailored to your car's needs.
Mobile Car Wash Service: Can't come to us? We'll come to you! Our Las Vegas mobile detailing service ensures you get the best car detailing service right at your doorstep.
Protection Packages: We understand the value of protection in the sizzling Las Vegas heat. Our packages, including paint sealant and ceramic coating services, guarantee your vehicle stays protected.
Specialized Services: Beyond regular detailing, we also offer specialized segments, like odor detection and controlled aggression lessons, emphasizing our expertise.
If you're in Las Vegas and searching for mobile car detailing in Las Vegas, look no further. Onsite Detail offers an unrivaled mobile car wash and detailing experience, ensuring that every car owner feels the pride of a clean car. Our reputation precedes us, with countless satisfied customers throughout Las Vegas. So, whether you're looking to revive your car's lost charm or seeking the highest quality detailing, Onsite Detail Las Vegas is your ultimate destination.
Contact us today to discover how we can transform your vehicle, ensuring it turns heads every time it hits the Las Vegas streets!
CLARK COUNTY CITIES WE SERVE
LAS VEGAS, NV 89119
(702) 518-0409
Hours Starting June 1st:
Monday – Friday: 9AM to 5PM
Saturday: By Appointment Only
Sunday: Closed
Major Holidays: Closed
Las Vegas, NV
Summerlin, NV
North Las Vegas, NV
Henderson, NV
Paradise, NV