The VAC AND SHAMPOO includes: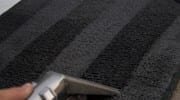 VACUUM The vehicle is thoroughly vacuumed, including seams in upholstery and leather, under seats and in between seats.
SHAMPOO  Stains are pre-treated. The carpet, mats and upholstery are shampooed, scrubbed and extracted.
$55 SMALL
$65 MEDIUM
$75LARGE
$89 XL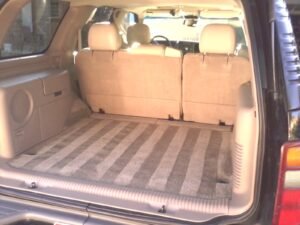 We accept cash, check and cards as form of payment. Prepayment or an Appointment Deposit is required to schedule a service unless otherwise stated. You may pre-pay for service or buy online to purchase a gift certificate.