The VAC AND WIPE DOWN includes: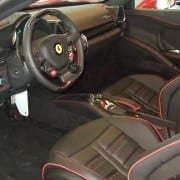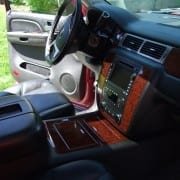 VACUUM The vehicle is thoroughly vacuumed, including under seats and in between seats.
WIPE DOWN  The dash, center console and cup holders are wiped down. The interior windows are cleaned and polished streak free.
This is an ADD ON service. May not be scheduled without another service or multiple vehicles.
$35 SMALL
$45 MEDIUM
$55 LARGE
$65 XL

We accept cash, check and cards as form of payment. Prepayment or an Appointment Deposit is required to schedule a service unless otherwise stated. You may pre-pay for service or buy online to purchase a gift certificate.