DEEP ODOR REMOVAL service:
A stinky car can make your life miserable. Even if the stench is not going to kill you it can be extremely unpleasant. During spring and summer your vehicle can quickly turn into a crude toaster oven, bringing out the lovely scents of whatever may have previously occupied (or still occupying) the interior of the vehicle. Our Deep Odor Removal service will quickly eliminate any disgusting, stinky, or downright nasty odors that may make your vehicle unbearable to drive.
Our deep odor removal service permanently destroys odors at their source. It is effective against odors such as;
Spilled dairy products odors
The process in which odors are completely removed begins with a proper Interior Detail service. After an Interior Detail we dry the vehicle completely out and then use a chlorine
dioxide odor removal system that is the most effective on the market. We have found these to work better than many ozone machines and other less effective odor removal products.
Be aware we may need to have your vehicle in our shop for 1 to 2 days for us to fully complete this service. This allows us time to identify the odor's source(s) and make sure everything is completely cleaned up and detailed so the chlorine dioxide odor removal system can be most effective.
*Extra fee for excessively dirty vehicles, pet hair, pet mess, vomit, mold/mildew, rotten food, gasoline or paint spill, etc.
Starts at;
$219 SMALL
$239 MEDIUM
$259 LARGE
$289 XL
Please call for price estimates on boats and RVs.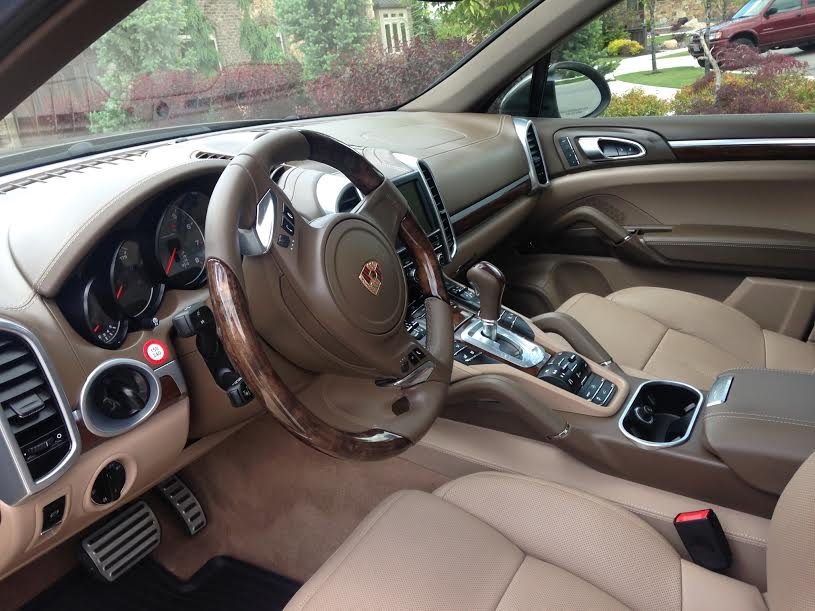 We accept cash, check and cards as form of payment.
Prepayment or an Appointment Deposit is required to schedule a service unless otherwise stated. You may pre-pay for service or buy online to purchase a gift certificate.