UTAH'S DETALING SERVICE
FROM COUPES TO SEMI TRUCKS WE ARE FULLY EQUIPPED TO HANDLE BIG AND SMALL DETAILING JOBS FROM INTERIOR CLEANING TO FULL PAINT CORRECTION.
REQUEST APPOINTMENT
CERAMIC COATING IN MIDVALE
Prepare for the dry, rocky summer or the slick, salty winters when you get your car ceramic coating in Midvale from the professionals at Onsite Detail. Enjoy a durable finish for your vehicle with a superior installation that ensures proper bonding for up to 10 years.
WHY ONSITE DETAIL IN MIDVALE
For the best ceramic coating in Midvale, Utah, you can trust the experts at Onsite Detail with any of your vehicles. The exclusive 9h ceramic coating we use in Midvale will protect your car much better than wax and for much longer. Give your vehicles the years of protection that a car ceramic coating in Midvale can provide. The revolutionary 9h ceramic coating will leave your vehicle with a durable layer of protection for up to 10 years.
Quality 9h Ceramic Coating in Midvale
With the 9h ceramic coating technology, the silicone dioxide nano-particles can sink into the tiniest imperfections on any part of your car provide unapparelled protection. Protect your car against everything from bug guts, rocks, salt, acid rain, and tree sap to ice, snow, harsh chemicals, rust, and even UV rays.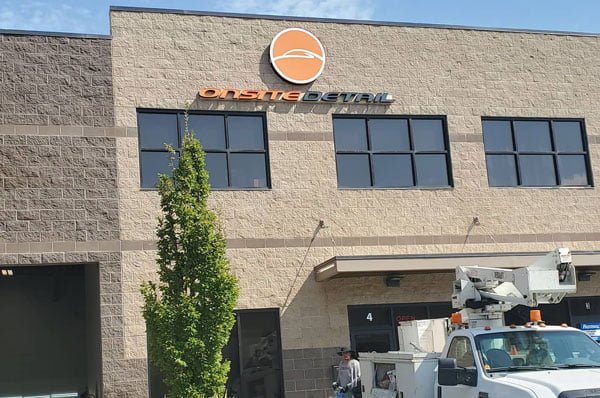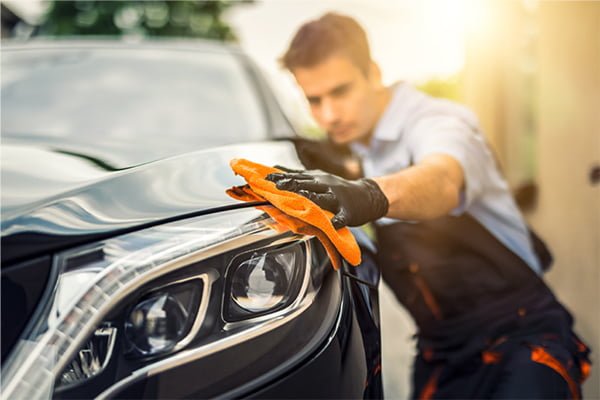 Onsite Detail Works with Your Vehicle
Get your 9h ceramic coating in Midvale. We can apply the ceramic coating to any part of your car, leaving a deep glossy look for years. A broad spectrum of surfaces can be coated, from the paint or wrap to the wheels and rims. Wonderfully suited for your everyday driver, your Sunday driver, the family boat/RV, and even your company's commercial fleet! Leave them looking fine AND protected.
Contact Our Midvale Professionals Today
Visit the licensed, insured, and certified specialists at Onsite Detail, or let them come to you with the convenient mobile service to get the best car ceramic coating in Midvale, a first-class car detail, or both. We only use the best products, materials, tools, and equipment, ensuring the most satisfactory results and the most appropriate care for your vehicles. Schedule an appointment today!