1 TO 3 YEAR CERAMIC COATINGS
When compared to a traditional car wax or paint sealant, a ceramic coating forms a much harder, thicker layer of protection, enabling it to last considerably longer.
LICENSED INSURED TRAINED CERTIFIED
Level One Ceramic Coatings (1 to 3 years)
Inspiration Sole Ceramic Coating (1 yr and topper)
$499 to $799
This professionally installed entry level coating service is absolutely inspiring! You not only get 1 year (or more) of incredible protection unmatched by waxes or sealants but we also perform a full paint decontamination and a 1 step paint correction on all painted surfaces. This is perfect for any vehicle and especially daily drivers that you want to keep in great condition to hold resale value, to help with ease of hand wash maintenance and to look its best always.
GT Quartz Select Ceramic Coating
$1590 to $2190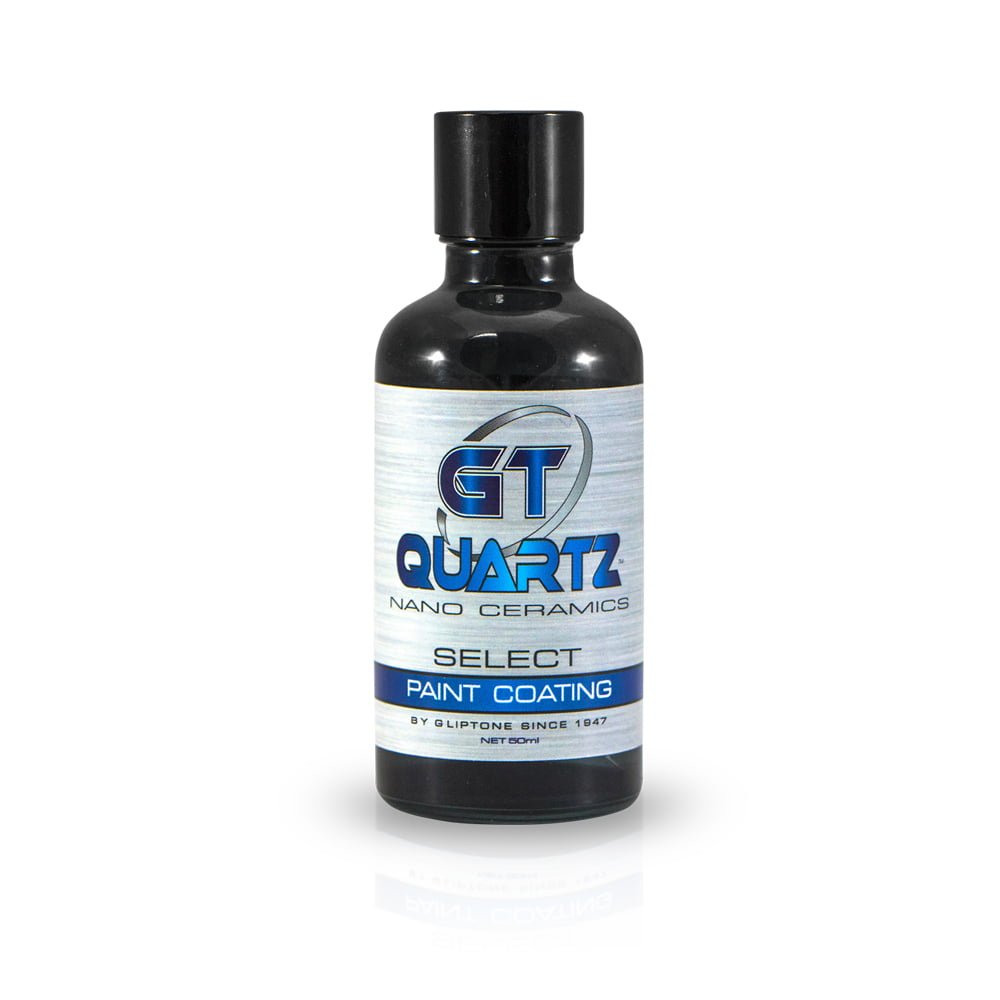 This Nano Ceramic Coating for paint provides exterior protection for three years. GT Quartz Select proves itself to be resistant to road salts, and provides protection from dirt, tar, bugs and bird droppings. This coating comes with a 3 year warranty.
Ceramic Coating Request Info