UTAH'S #1 MOBILE DETALING SERVICE
FROM COUPES TO SEMI TRUCKS WE ARE FULLY EQUIPPED TO HANDLE BIG AND SMALL DETAILING JOBS FROM INTERIOR CLEANING TO FULL PAINT CORRECTION.
REQUEST APPOINTMENT
SMALL
Coupes, Sedans, Small 2 seat trucks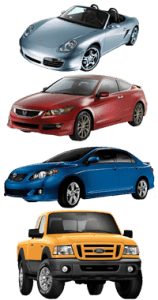 MEDIUM
Mid-sized cars, small 4 seat trucks and crossover SUVs
LARGE
Mini-vans, full-size trucks and SUVs
EXTRA LARGE
Anything with more than 3 rows of seating
*Some trucks may have a different interior size based on cab size.
*All SUVs with 3 rows of seating automatically fall in the Large category.