The PAINT SEALANT includes: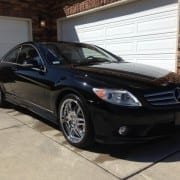 PAINT SEALANT
Paint sealant shields the paint from UV rays, environmental pollution, and moisture. It is typically more durable than wax. We use a synthetic or man made polymer urethane paint sealant which increases it's strength to withstand the elements.
Can be hand or machine applied to all paint and chrome surfaces.
Will last 4 to 6 months.
Price will vary depending on size and condition of vehicle. Depending on condition of paint, additional prep time and steps may be needed before sealant can be applied.
$49 SMALL
$59 MEDIUM
$69 LARGE
$85 XL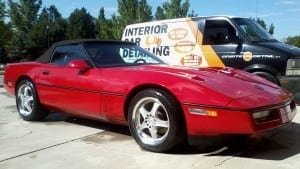 We accept cash, check and cards as form of payment. Prepayment or an Appointment Deposit is required to schedule a service unless otherwise stated. You may pre-pay for service or buy online to purchase a gift certificate.