The EXTERIOR HAND WAX includes: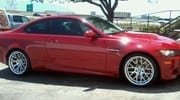 HAND WAX A polymer based wax is applied to all painted and chrome surfaces. It is evenly hand polished to a shine for great protection. It gives approximately 3 months of protection. The exterior windows are cleaned.
This is an ADD ON service. May not be scheduled without another service or multiple vehicles.
We also offer other paint protection services. Ask us for more information.
$45 SMALL
$55 MEDIUM
$65 LARGE
$79 XL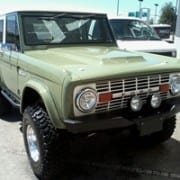 We accept cash, check and cards as form of payment. Prepayment or an Appointment Deposit is required to schedule a service unless otherwise stated. You may pre-pay for service or buy online to purchase a gift certificate.