The CHILD SEAT CLEANING includes:
VACUUM The seat is thoroughly vacuumed.
STAINS PRE-TREATED The stains are pre-treated with safe cleaners.
STEAM CLEANED The surfaces are steam cleaned and sanitized. Grime and sticky residue removed.
SHAMPOO All fabrics is shampooed, scrubbed and extracted as necessary.
WIPE DOWN All the surfaces are wiped clean and conditioned.
This is an ADD ON service. May not be scheduled without another service.
$19 or $29 PER SEAT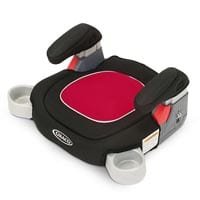 We accept cash, check and cards as form of payment. Prepayment or an Appointment Deposit is required to schedule a service unless otherwise stated. You may pre-pay for service or buy online to purchase a gift certificate.