In the Onsite Detail store you are choosing to pre-pay for specific detailing services. We do not currently have a way to turn these purchases into a physical or an e-mail Gift Certificate. If you do wish to give a Gift Certificate, please click here and choose what dollar amount you want to give.
$30 Appointment Deposit
00004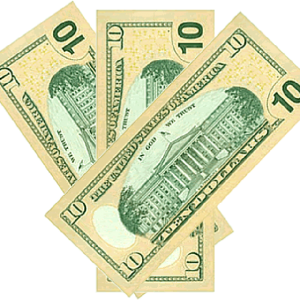 To hold your appointment in our schedule we require prepayment of service(s) or an appointment deposit of $30. Appointment deposit goes towards final price of service(s) provided. Appointment deposit is refundable if cancellation or rescheduling is done at least 24 hours in advance. If cancellation or rescheduling is needed please contact us at least 24 hours in advance. Deposit will be lost for last minute cancelations or no shows. Deposit may be paid online or over the phone.


Please contact us with any questions.